September 15, 2020
We always say that luxury is in the eye of the beholder. For one person, it's a yacht to travel the world. For another, it's being able to escape from your children in a hot, bubbly bath with a glass of cold, bubbly champagne. Regardless of what your luxuries are, we are in a pandemic and things are different, but I want you to know that you still can be luxurious.
Here are five tips to get started living our most luxurious lives:
1. Support One Another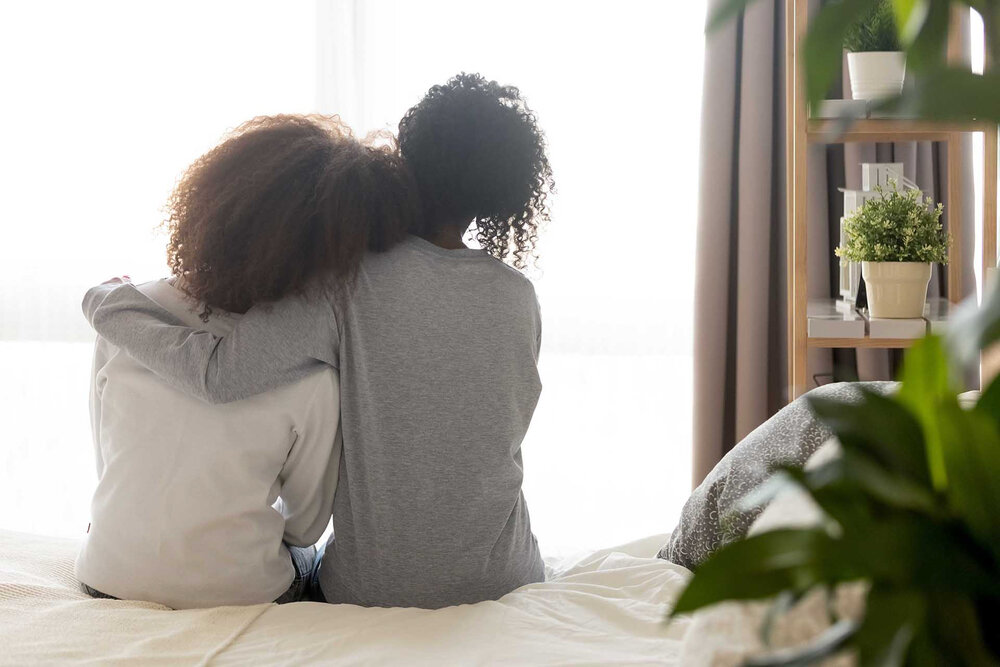 There's nothing better than being able to call a girlfriend and complain about the sad state of our nails during COVID, and for some of us, the fact our child has been on electronics for five hours straight, all without judgment. While this pandemic is certainly not something to joke about, funny memes and discussing the best way to get gel nail polish off have taken some fear of the unknown away. It's this escape that has kept us all sane during this crazy time in the world. Who else is waiting for the aliens to land?
If you've recently seen the black and white pictures of women on social media with the caption, "Challenge accepted," the premise is women supporting other women. Being a woman can certainly be described as a "challenge". That's why encouragement from other women and discovering commonalities are so key. While the origin isn't clear, this type of movement is exactly what women need, now more than ever. #womensupportingwomen
According to a recent KFF Coronavirus Poll sited on PsychologyToday.com, "women are more preoccupied with the feelings, emotions, and mental health repercussions of the stress and anxiety caused by COVID-19." You know that village everyone talks about? It's a real thing, and while COVID has put out some roadblocks to physically being with our village, it's still there.
2. Ask the Universe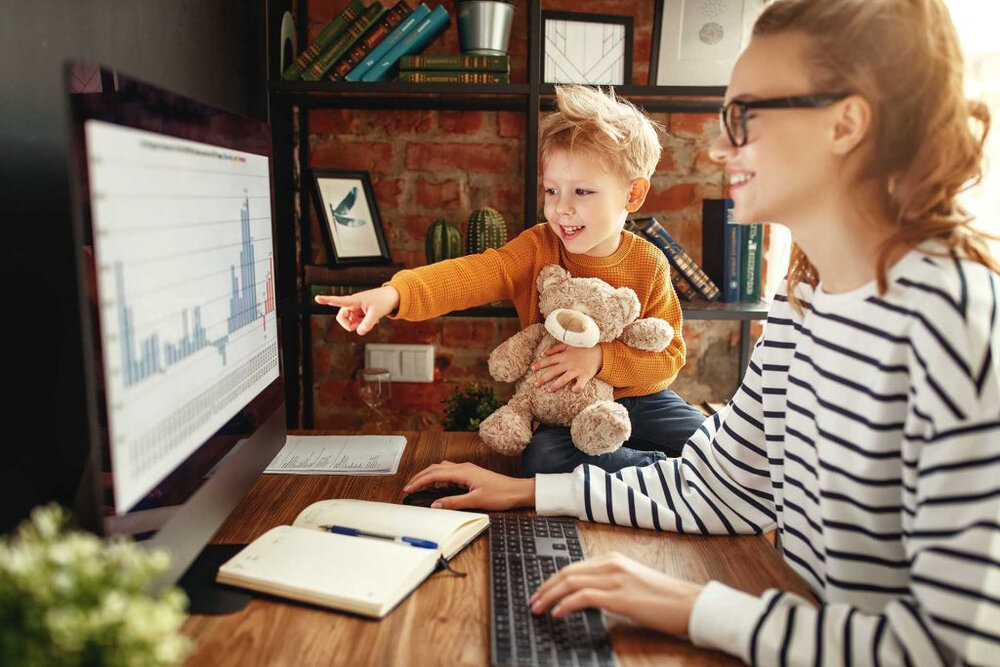 I love this article from American Express about a now well-known business who put their ideas out for the world to see and how those ideas turned into something amazing. Whether you're spiritual or not, believe in the power of positivity, or subscribe to the idea that what you put out there comes back, there's something to say about creating your own destiny. What's more exciting than that? Who knows, you could be lounging on your 40-foot yacht soon. If you can dream it, you can do it.
Do you want to start your own business? DO IT. Do you want to get that degree and go back to school, even though you work full-time and have kids who may need homeschooling? DO IT. Tell yourself you're not going to let anything, or anyone get in your way. When you put positivity out there, positivity is what you'll receive back. The universe is listening and if you don't believe in yourself, who will?
It's a debate as to who said this famous quote, but it's a great one. "The best way to predict the future is to create it." So, go ahead, figure out what you want out of life, ask for it, and go get it. What are you waiting for?
3. Work Your A$ Off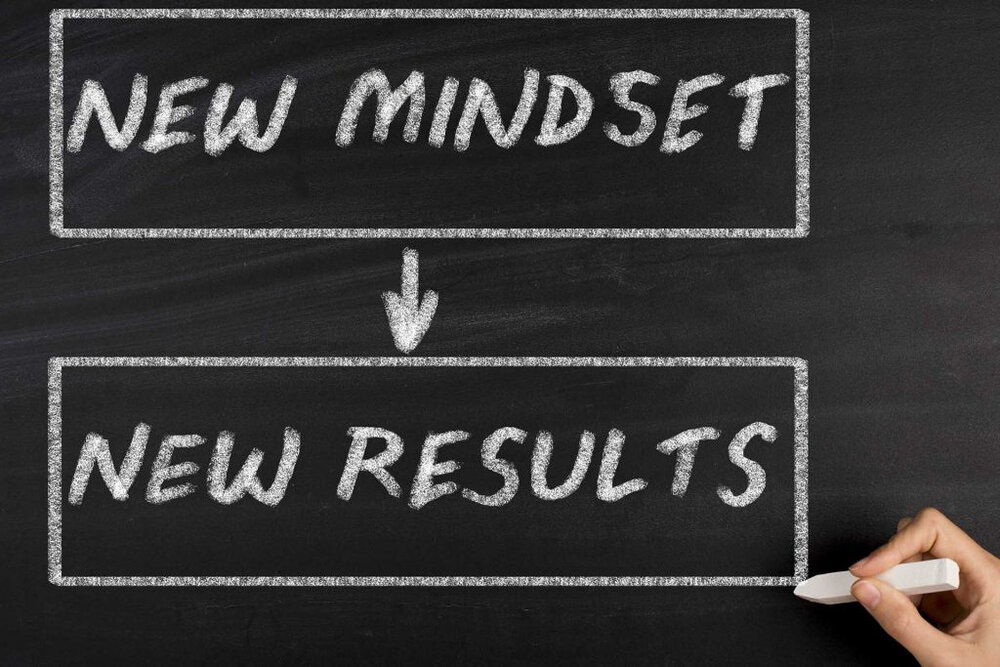 If you're asking yourself why the universe isn't answering you quickly, there's a reason, and it's a big one. You have to earn your luxuries. Nothing in life is free. Didn't your parents tell you that…several times? I hate to say it, but they were right. If you wake up every day, hoping to find yourself sailing the blue seas and listening to the sounds of the wind blowing in your hair, you'll be disappointed. Until you earn that yacht, the only sounds you'll be hearing is your partner snoring.
Hard work works in tandem with the universe. How good is it going to feel when you finally get that yacht, knowing you earned it all by yourself? Perhaps, in reality, that yacht is actually a nice pontoon boat. Perhaps the captain is just your husband, snoring and all. Perhaps the Cristal is just Prosecco or sparkling water? For the record, I love me some Prosecco and seltzer is my jam. It doesn't matter if reality is a bit off from the planet you've been living on in your head. Knowing you built up a business, even with all the challenges that come with being a woman, is the ultimate reward. How badly you want that yacht, and how hard you work to make it happen, is ultimately up to you.
4. Replace Your Guilt Trip with a Trip Around the World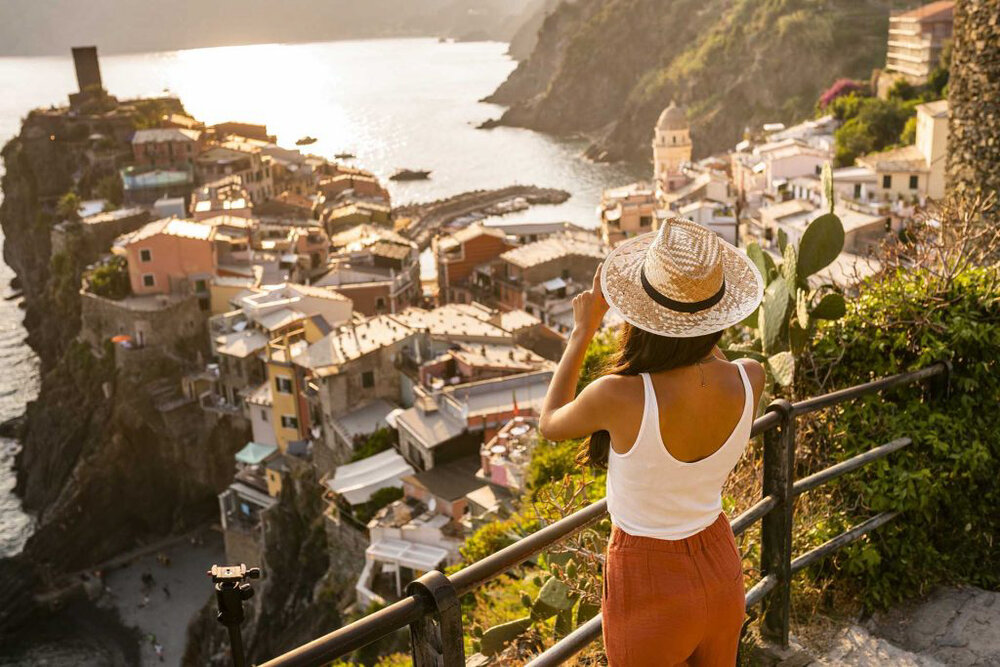 The guilt that constantly plagues our brain is alive and well. We feel bad about spending too much money on ourselves, overindulging on our favorite foods, binge-watching too much mindless television, consuming that extra glass or three of wine, disregarding relationships with friends and family, and remorse of not being a present parent. With life on hold and fun summer BBQs that we can only smell in your memories, we have nothing but time to think about our guilt. COVID has created fear, loneliness, and uncertainty for us all. Now more than ever, we deserve to indulge where we can.
If we constantly are paralyzed by guilt, how can we check off the boxes on our life of luxury list? If you're a parent and you feel guilty because your kids are bored this summer, tell them to have a thought. If you're a daughter who feels guilty for not seeing your parents more often, COVID makes the rules, not you. If you're a professional who feels guilty because your hair isn't Zoom ready for your clients, grab some dry shampoo and get over it. From here on out, we need to exchange our guilt trip with a mental trip around the world, which will one day become a reality, of course on our new yachts.
5. Change Your Perspective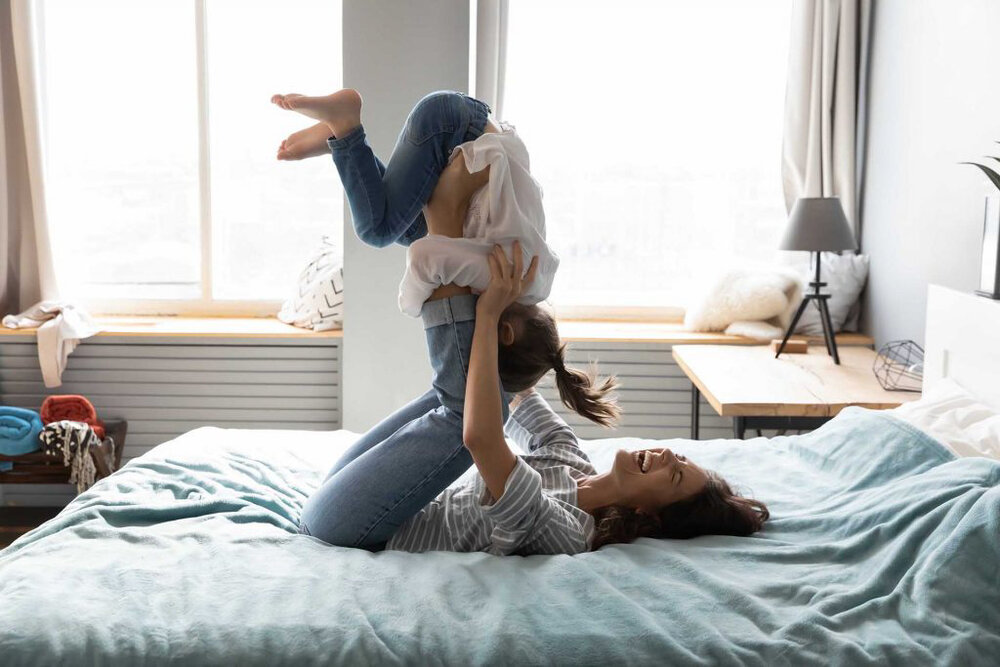 Let's take the struggle to juggle it all. Sound familiar? COVID has definitely added a few more plates to balance. The good news is women all over the world happen to have the same plates (there must have been a sale that day), and when we work as a team, we can conquer anything and everything. That is if we have the right perspective. Here's a thought. What if these plates were made of paper instead of china? As they fall down daily, they wouldn't crash and break, yet float and simply land where they may, all in one piece. Zero stress; zero mess.
If we choose to think positively and alter our way of thinking, we can stop juggling and actually get stuff done. Who has time to juggle anyway? Maybe the yacht on our luxury list, has for now, turned into letting go of all the constant guilt weighing us down, in addition to those doughnut pounds we've mysteriously accrued during COVID.
I leave you with a quote from Walt Disney. "All our dreams can come true – if we have the courage to pursue them." Don't talk or dream about the luxuries of life you crave. Stay positive, put it out there, work your butt off, ditch the guilt, adapt a new way to view life, and find your village. Most importantly, don't forget to laugh.
Hope You Enjoyed the Read!