Women are a powerful force
Lindsay Giguiere is a #womensupportingwomen advocate and #womensupportingwomenswellness pioneer. She is empowered by and supports change in the world by breaking down gender barriers and equality in the workplace while helping women come together to be openly ambitious, achieve optimal health and wellness, and to thrive beautifully.
Guided by Lindsay's passion to see pets and their families live their best lives together, she created Felicitails for All as the ultimate online lifestyle destination for pet lovers. Felicitails for All showcases the latest pet products and trends, promotes animal health and wellbeing, and nurtures a community that inspires pet lovers from all walks of life.

Women's Health & Wellness as a Priority
Our world continues to shift and evolve. Our life balances continue to be overweighted. And, it is always too easy for women to overlook self-care.
#womensupportingwomenswellness is a new movement to ensure no one sacrifices their best selves for anything. Optimal health and wellness is a community, a journey and needs to be accessible and achievable for every single woman.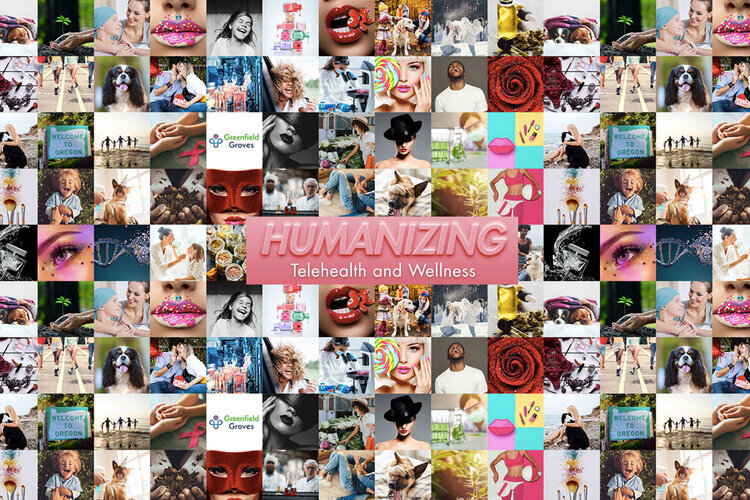 Greenfield Groves Inc.
a Benefit Corporation
Lindsay Giguiere is the Founder, Chief Executive Officer and Chairwoman of Greenfield Groves Inc. a Benefit Corporation, and a social wellness company that offers a Consumer-to-Practitioner experience focused on providing women and their loved ones traditional, holistic and alternative solutions for their health and personal care needs.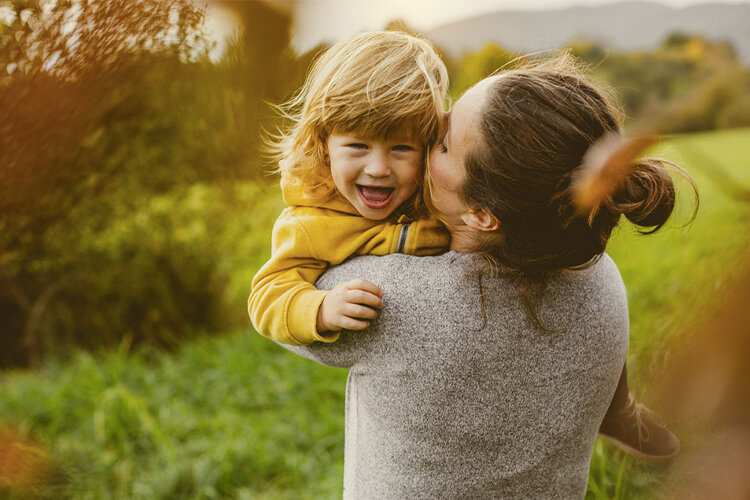 Social responsibility is core to Lindsay's business practices. Her philanthropic and social impact efforts include the formation of Researching Life Foundation – a non-profit organization guided by a commitment to the scientific understanding of cancer and mental health solutions, giving the Global Community a chance to live longer and stronger, and, Greenfield Cares – a corporate giving program that recognizes traditional healthcare is too inaccessible for remote markets and provides remote and rural areas the no-cost healthcare access and self-care products they need.
In addition, Lindsay Giguiere's vision to influence and inspire women to thrive beautifully led to the growth into her personal brand, Luxuries of Life, a modern, intuitive content platform and resource aimed at supporting women and all of the "luxuries that life" can and has to offer with focus on health, beauty, fashion, travel, and lifestyle.

Featured brands in my portfolio include Herban Goods, a whole-body wellness telehealth and self-care products brand, Felicitails, a pet-focused consumer packaged goods and tele-prescribed medicines brand, Feravana, a luxury retail consumer packaged goods and tele-masterminding brand, Danavi, a young millennial focused beauty brand, with select tele-self-care services, Smiles for Miles, an oral care consumer packaged goods brand, Sensesativa, a research and development company focused on the study of cannabinoids and the effects on endocannabinoids and their receptors, Novus Innovo, a technology holding and licensing company for maximizing asset value from proprietary technologies either developed or acquired, Greenfield Grows, a modern-day agribusiness and ingredient farm, along with a series of supporting companies which make for powerful operational synergies.
Instagram Feed @lindsaygiguiere