March 12, 2021
The days of a singular focus on shareholder value are being challenged by a new breed of leaders and entrepreneurs who want more and expect more from their businesses.
The 2020 pandemic tested our limits and patience. It also brought to light that companies have a larger stage and platform to do more than just create shareholder value. Companies have a unique opportunity to bring healing and hope and show that they care about their constituents and the GREATER GOOD.
Creating shareholder value is a given but expanding beyond profits and building purpose is the next frontier and challenge to the next generation of business leaders.
Many companies are now looking into becoming a Benefit corporation designation (B Corp) that showcases they are focused on making a "positive impact on society, workers, the community, and the environment in addition to profit as its legally defined goals, in that the definition of "best interest of the corporation" is specified to include those impacts."
Socially empowered B Corp companies have a higher social purpose that is integrated into their corporate culture and DNA. They find themselves not beholden to institutions who are not necessarily the customers.
According to VentureBeat, there are approximately 4,000 Public Benefit Corporations (PBC's) with notable names that include Patagonia, Kickstarter, and This American Life.
The trend is continuing to spread to private companies and even to Wall Street's Special Purpose Acquisition Companies (SPACs), which are "blank check" companies created specifically for an acquisition roll-up. A recent Forbes article highlighted Sustainable Development Acquisition I Corp. (SDAC), as it became the first known public benefit corporation SPAC that was formed to acquire or merge businesses in the water, food, agriculture, and renewable energy sectors that are addressing the global challenges identified by the United Nations Sustainable Development Goals.
The trend didn't stop there as traditional institutional firms have also dabbled with the idea of becoming a B Corp.  Recently, JP Morgan Chase & Co announced its interest in evaluating a B Corp status.  Unfortunately, it was only paid lip service as its Board, chaired by CEO Jamie Dimon, decided against pursuing B Corp status.
Investors Take Notice…This Company is Not Just Talking the Talk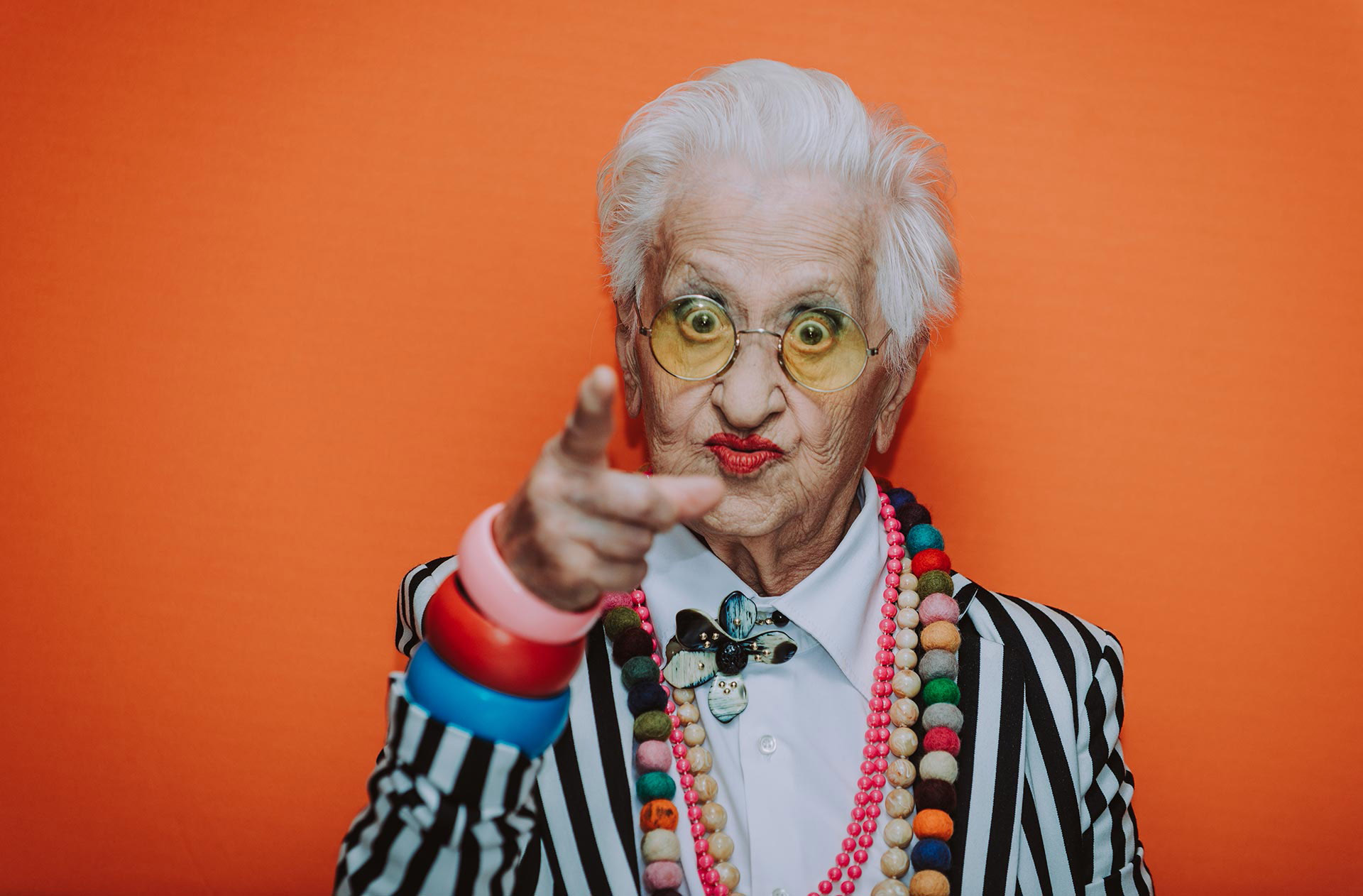 Establishing yourself as a B Corp and maintaining that status isn't easy. It takes time, effort, planning, and commitment. It's not for the light-hearted.
When you're an upstart company, it's even more daunting, which is why very few young companies are a B Corp.
One company that's bucking the trend is Greenfield Groves. We didn't just talk about it, we did it and became a B Corp. Also, we are doubling down and are in the qualification process for B Lab certification,  taking our socially conscious efforts to the next level!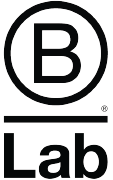 In addition, Greenfield Groves has a super compelling business-to-consumer (B2C) business model that's helping consumers deal with their mental health issues.
CLICK HERE to read more about Greenfield Groves and don't forget to download our complimentary ebook.
You can CLICK HERE to learn more about our Regulation A+ Mini-IPO.
Companies like Greenfield Groves are being innovative in how they're raising capital and targeting investors who are also built-in customers. It aligns with the ongoing movement and momentum of socially caused and driven companies because they recognize that people matter.
Hope You Enjoyed the Read!