January 21, 2021
Retail is dead folks, but before we mourn, e-commerce retail is very much alive and thriving.
The global pandemic has radically shifted consumer buying behavior online and has accelerated its growth this past year, and for many years to come. This includes how we access our health and wellness practitioners and products.
You may have seen the news about Amazon and its nationwide expansion of telehealth services. We want to thank Jeff Bezos for laying the groundwork for companies like Greenfield Groves. Even better, you can invest in our Regulation A+ Mini-IPO and get in on the ground floor!
Let's take a look at some interesting data points.
Surprising E-commerce Stats from the 2020 Pandemic
E-commerce has seen some historical growth during 2020, as the analysis presented by retail research consultancy, Digital Commerce 360, shows us.
Total retail sales increased 6.9% to $4.04 trillion (in 2020) from $3.78 trillion the year before (2019).

The highest growth since 1999
Online sales accounted for 101% of all gains in retail in 2020.

E-commerce accounted for all the growth
Sales through all other channels, including stores, catalogs, and call centers declined.
$861.12 billion was spent online by U.S. consumers.

 A 44% year over year growth from 2019 to 2020
Total retail sales increased almost 7% during the pandemic and it was all from e-commerce? YES!
 Adobe reported that U.S. consumers spent $813 billion online, representing a 42% year-over-year growth in 2020 from 2019.
What's really interesting about Adobe's study is it's a "bottoms up" approach. This means that Adobe's study used "data (that) is derived from trends seen directly in Adobe Analytics, which covers over 1 trillion visits to U.S. retail sites and over 100 million SKUs, giving it a more comprehensive, real-time look into the U.S. e-commerce industry and consumer spending."
U.S. e-commerce is on track to top $1 trillion by 2022. Yep, you are reading that correctly; TRILLION. It's clear that online growth isn't stopping anytime soon.
Need more evidence to invest in Greenfield Groves Regulation A+ Mini-IPO?
Consultancy firm MFour did an analysis of e-commerce during the 2020 pandemic, and the data showed that e-commerce accelerated. We saw "10 years of e-commerce growth over the first six months of the pandemic." WOW!
All of this mind-blowing information confirms that e-commerce has rapidly moved towards its next growth phase, and companies, like Greenfield Groves, are ready to ride this gigantic e-commerce wave. Put on your investing wet suit and bring your surfboard…you'll want to come along on this opportunity!
E-commerce Growth Trends in a Post Pandemic World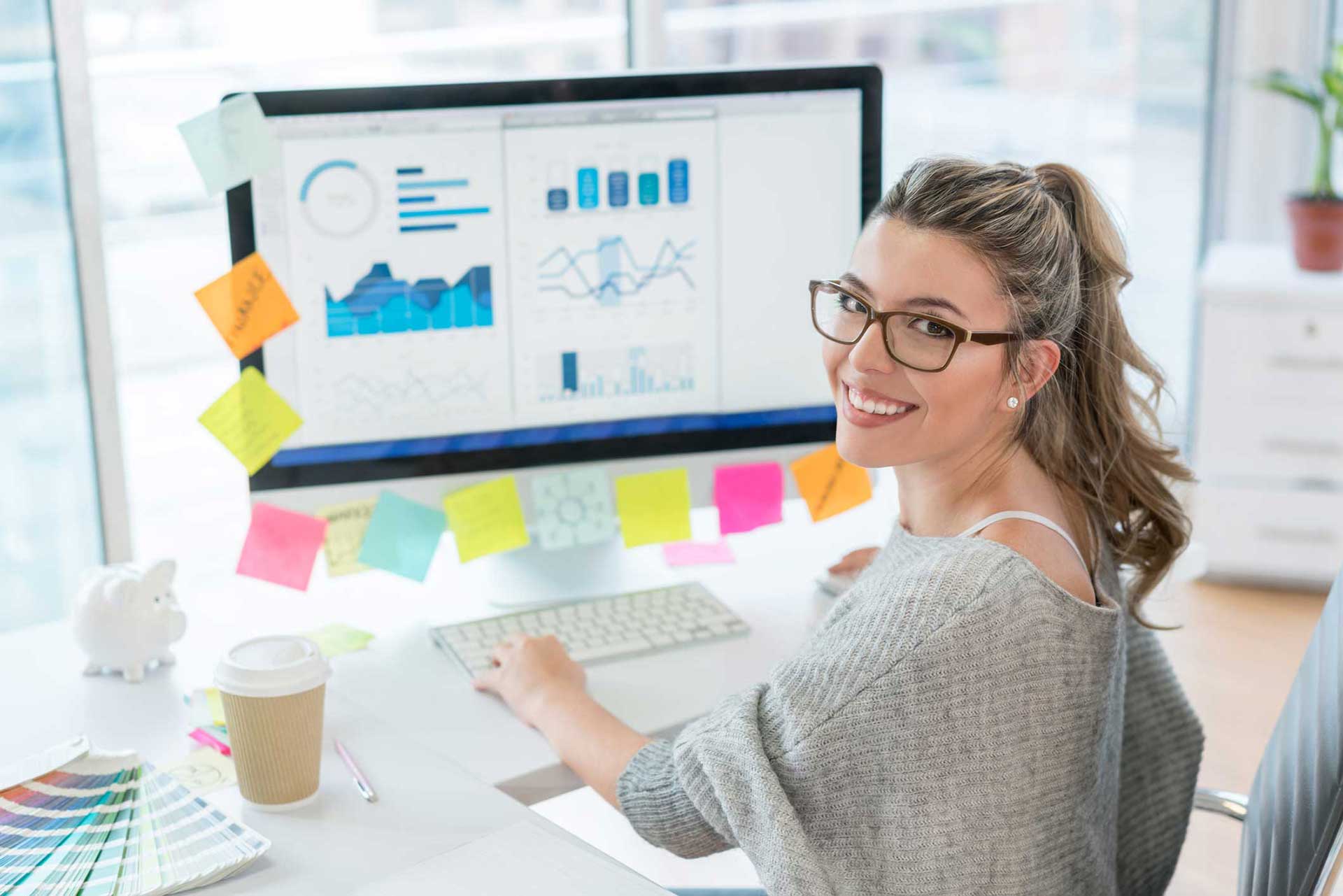 From mandatory stay-at-home orders to nonessential retailers being forced to close their doors, the hyper adoption of delivery services, and curbside pick-up, the 2020 pandemic has accelerated, shifted, and empowered consumer online shopping and buying behaviors.
Before the pandemic, e-commerce was a "complementary channel" to traditional retail.
During the pandemic and in our current recovery mode, e-commerce has now become THE primary growth channel that companies, retailers, and brands are leaning on to stabilize and drive their revenue growth in 2021…and in the years to come.
Thus, it's important for us to highlight some big trends that are driving e-commerce growth:
Direct-to-consumer (DTC) – A research report from eMarketer estimated 150 million NEW consumers shopped online for the first time during the pandemic. These new online buyers added to an estimated total of $1.14 billion online buyers worldwide. Retailers and brands have shifted their focus selling direct to consumers during 2020 and will continue to escalate their focus on DTC strategies to service the massive group of online buyers.
Personalization – 2.14 billion online buyers are a large number of e-commerce customers and they'll be sharing their purchasing data. Brands and companies who can capture and mine this data to create personalized customer journeys and product offerings using innovative marketing ad technologies will stand out among the competitors. Consultancy firm Epsilon conducted a pre-pandemic survey of 1,000 consumers ages 18-64, and responses included "80% (surveyed) say they are more likely to do business with a company if it offers a personalized experience. çonsumers who believe personalized experiences are very appealing are 10 times more likely to be a brand's most valuable customer."
Engagement – As more brands have gone online, competition for consumer eyeballs has increased dramatically. However, brands and companies that understand and have multi-channel digital advertising strategies will win over less sophisticated competitors who pursue single-channel advertising campaigns.
An engagement rate of 18.96% on omnichannel vs. 5.4% on single-channel
Purchase frequency of 250% higher on omnichannel vs. single-channel
When interacting with three or more channels, customers bought 250% more frequently than customers who only engaged with only one channel
Customer retention rates are 90% higher for omnichannel vs. single-channel
Before the pandemic, a study  had shown the effectiveness of omnichannel campaigns vs. single channel.
Upsells –  One of the not-so-surprising e-commerce trends reported during the pandemic was the average items per order increased by 60%. This trend reminds us of the power that upsells can have by increasing the average order value (AOV). An increase in AOV has a direct impact on increasing profit margins and profits.
Supply chain management –  It's not a surprise to read that "out of stock" messages were common during the darkest days of the 2020 pandemic. Remember the toilet paper drought of 2020 or the long lines at grocery stores? How about images of people running in and out of Costco stockpiling toilet paper, paper towels, and hand sanitizers?
Peaking in July 2020, it's been reported that there was three times the number of stockouts compared with a pre-pandemic period as supply chains were challenged and strained by a spike in consumer consumption (and hoarding), coupled with stay-at-home orders, and health fears that created workforce instability that impacted manufacturing.
What's more surprising was to read that in Jan. 2021, "out of stock" messages hit higher levels by as much as four times pre-pandemic levels. With the growth of e-commerce, supply chain management will be a trend that either drives (or crushes) companies and brands from growing their DTC e-commerce initiatives.
Greenfield Groves is uniquely positioned to be a successful post-pandemic e-commerce company. Its new Regulation A+ Mini-IPO investment offering is now open to NEW INVESTORS, like you. This rare and exciting opportunity won't be around long, so don't wait too long to act. We made it simple so you can invest directly, down below. Don't forget to sign up for our free ebook as well.
A Winning Business Model to Disrupt E-commerce Today … and Beyond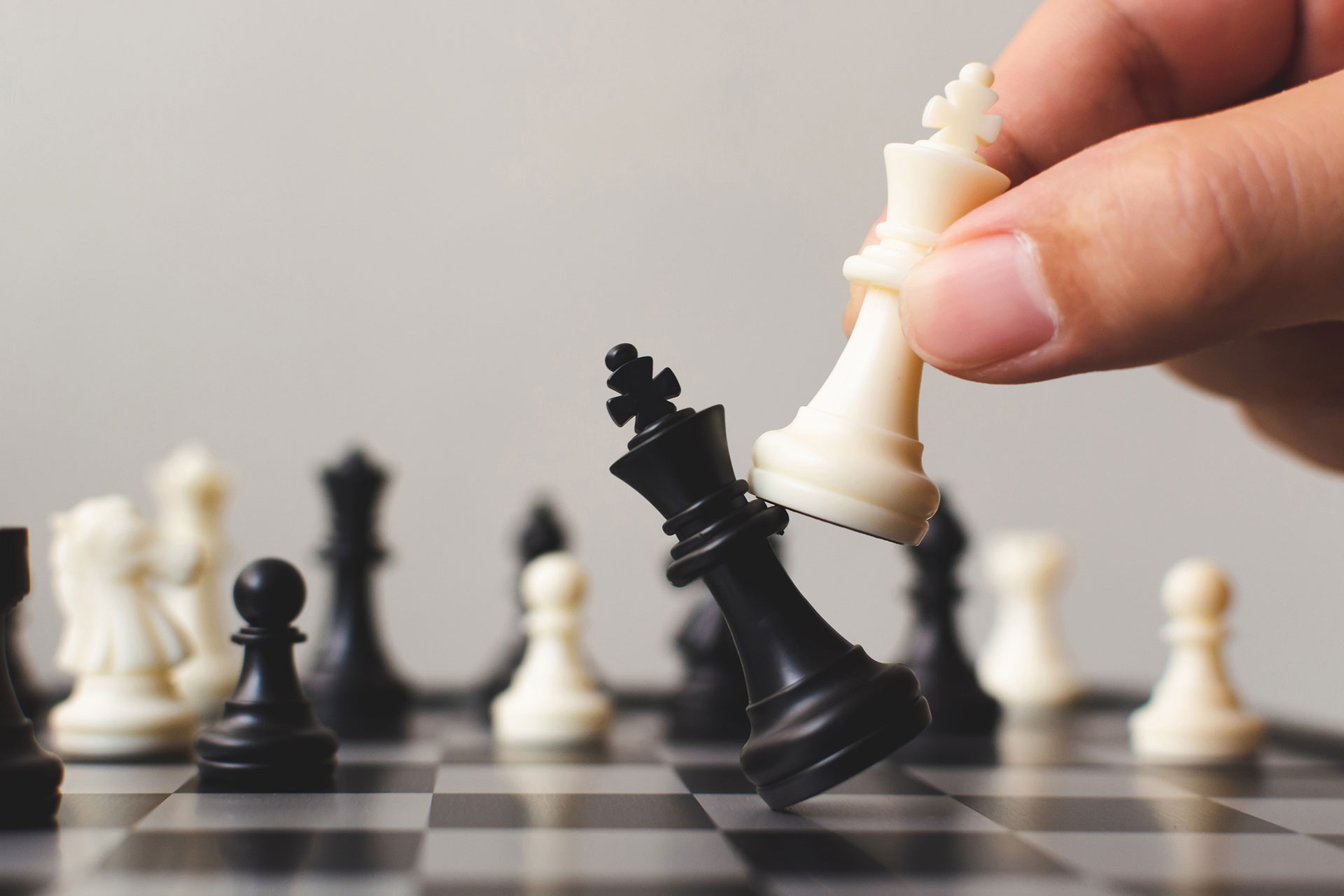 Greenfield Groves spent 2020 studying consumer behavior, analyzing how e-commerce brands and the overall e-commerce landscape have shifted. As a result, the company also used 2020 to build the foundation of its digital wellness e-commerce business model to take advantage of today's e-commerce trends, while disrupting the old "build it and they will come" e-commerce mindset.
The foundation of Greenfield Grove's e-commerce business is built on broad, omnichannel digital marketing. It engages audiences across various channels that drive them into unique customer journeys that leverage rich content. For those consumers seeking further engagement, the company has a telehealth platform that connects consumers with practitioners to further establish a "know, like, and trust," with a goal of exposing consumers to the company's proprietary line of botanical and science-based consumer products. This ultimately converts customers from one-time purchases into monthly subscription programs that build lifetime customer value.
Greenfield Groves Multi-Brand DTC strategy – The company has developed a rich content strategy around the wellness themes of "mind, body, and wallet" which are themes that are important to its target "matriarch audience" who controls $43 trillion of global consumer spending. Greenfield Groves' woman-founded and women-led management team walks in their shoes, and thus intimately understands.
Greenfield Groves Multi-Channel Ad Network for Engagement – Today's online consumers are not single-channel buyers, so their brand and content engagement can't be either. Greenfield Groves has built out a broad and comprehensive digital ad network that consists of traditional search engines, web portals, social media channels, and discussion forums and boards, all focused on targeting, retargeting, and reaching its consumer audiences to promote its rich content that includes blogs, videos, and telehealth services. The company intends to meet consumers squarely at the digital intersection of explore and interest to buy.
Greenfield Groves Gets Personalization – The days of "one brand, fits all" are long gone. Today's consumer wants to shop different brands that have unique brand voices, distinct look and feels, and different product mixes. Leveraging sophisticated ad technologies, data analytics, and machine learning/AI programs, Greenfield Groves engages consumers with targeted, personalized ad messaging, As they respond to specific "hot buttons," the ad marketing and offers will be further personalized to them and tailored to "encourage" and "prompt" actions to build brand engagement and ultimately, brand trust and brand loyalty.
Greenfield Groves Upsells Brand Value – The Company is focused on analyzing data to "listen to its audiences" and uses analytics to create ongoing engaging, relevant content to foster a brand relationship between customers and its brands. As brand relationships are organically developed and value is created with customers, Greenfield Groves engages customers with enhanced offers to increase average order values. This encourages customers into repeat buying habits and subscriptions and then into monthly auto-ship programs of its proprietary products. Additionally, the company's multi-brand strategy speaks to specific customer audiences, however, cross-selling brand opportunities to reach each brand's audience will exist.
Greenfield Groves' Agile Supply Chain – The company's success in building out a white label product line for a celebrity allowed it to engage relationships with formulators, R&D, manufacturers, co-packers, and fulfillment. As the company listens to its audiences and engages with them on what they want, it can use the feedback data to tap into its agile supply chain to quickly develop products to service forecasted demand. Instead of building products and "hoping" to sell them, Greenfield Groves will be able to curate demand for new potential products to its customer audience, which lowers risk and stockout issues. The company plans to tap into blockchain and digital ledger technologies to provide enhanced transparency and sustainability for its ingredients and packaging.
Greenfield Groves is seeking visionary investors to become part of the family through its Mini-IPO offering.
Ready…Set…Go!
The Greenfield Groves team has done all the hard work and heavy lifting to build the engine that will be driving this e-commerce rocket ship.
The company has taken its botanical hemp crop and extracted it into rich CBD oil that's ready to be put into proprietary botanical finished products.
It has and continues to create content to build up its brand sites and digital ad networks to engage audiences.
Greenfield Groves is now accepting new investors who are excited to participate in this next e-commerce growth cycle. Keep reading to see how YOU can participate.
It's the PERFECT time for investors who are seeking to get in on a ground floor investment opportunity to take a real hard look at Greenfield Groves.
Let me clarify something. Greenfield Groves isn't just any investment opportunity … it's a Mini-IPO Regulation A+ investment opportunity that doesn't come around frequently.
Greenfield Groves was recently QUALIFIED by the SEC to allow everyday investors to invest into its Mini-IPO, at the ground floor… before the Company takes off.
So GRAB your Eticket … you don't want to miss this ride.
Hope You Enjoyed the Read!